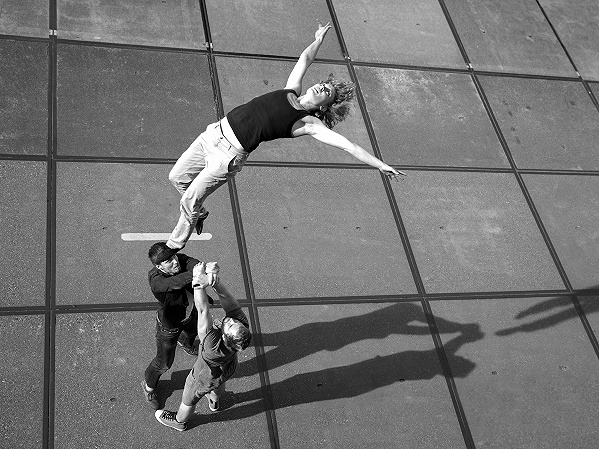 PIT 2018-2019 | info: hanneke@tent.eu
We see a hole, a bare sterile space in the ground, no door, no window, no roof. Three people in an absurdistic space are viewed from above, by the audience. But who's watching who? The audience will probably feel a sense of power by looking down on the players below them. In addition to the curiosity to look downwards versus the fear of height, the audience might feel a sense of being 'God'. Will they help the artists? We want to increase this feeling by using acrobatics. This makes it possible to change the relationships between the audience and the artists. They can quickly reach the eye level of audience and even higher.
VENUE location theater with decor | performing outside is possible FLOOR & HEIGHT free space 10x10m | 6m height DURATION ±45 min (including walk) PLAY PERIOD from summer 2018 SALES & INFO Hanneke Meijers | +31(0)623062985 | hanneke@tent.eu
...........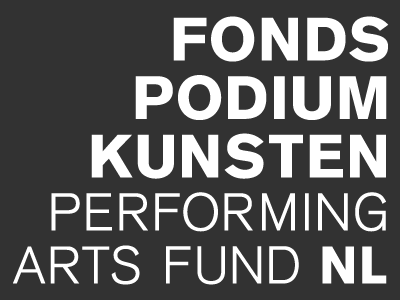 CREW
CONCEPT Zinzi Oegema & Hanneke Meijers
DIRECTOR Zinzi Oegema
CODIRECTOR Hanneke Meijers
ARTISTS Anouck Le Roy | Erik Glas | Johan Sjölund
PRODUCER TENT
COACH Petra Eikelenboom
MOBILE THEATER Overtreders W
MUZIEK My Blue Van
Theater op de Markt, Pelt, België
|
Theater op de Markt, Pelt, België
|
Theater op de Markt, Pelt, België
|