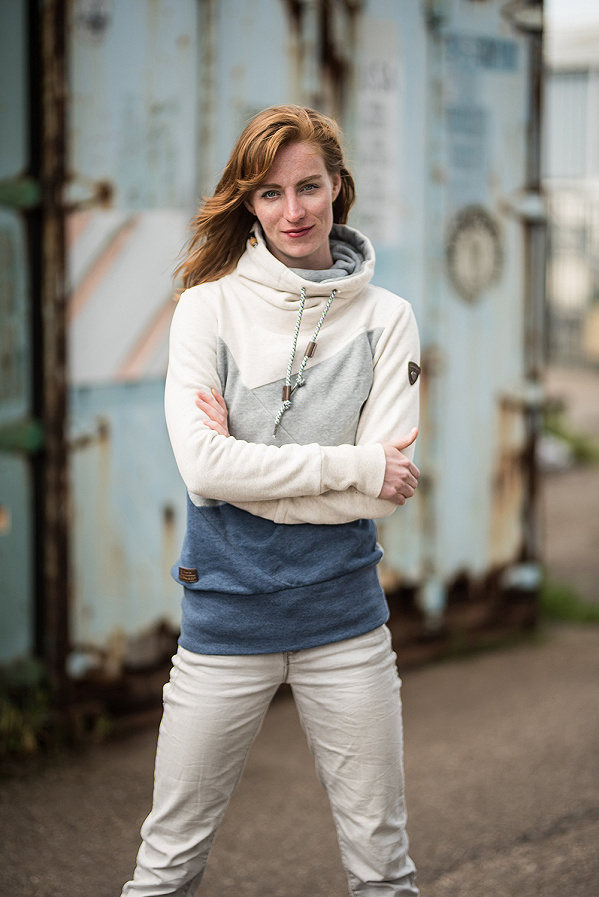 ZINZI OEGEMA 2017-2018

In 2017-2018 Zinzi Oegema and TENT collaborated to facilitate, stimulate and support the development of Zinzi as a maker from within the circus. Zinzi created three shows that are different from each other in content, form, duration and target audience. MEMO was the first project in which Zinzi worked together with her acrobatic partner Evertjan Mercier. Then Barstool Bound followed, a show in a café. We finished with PIT a location show with a mobile theater. Furthermore, she researched different methods of creation in the circus world. During the collaboration Zinzi was supported both artistically and professionally by TENT and external coaches, like Lucas de Man. The new makers development program is made possible by The Dutch Arts Funds and Amsterdam Fonds voor de Kunst.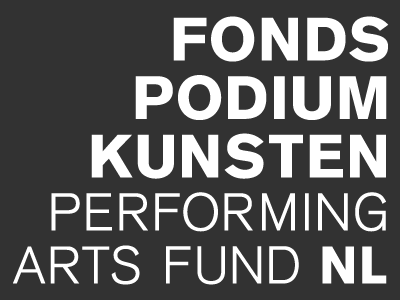 MISSING CIRCUS MAKERS

Because TENT experiences a strong lack of makers from within the circus field, TENT wants to take its responsibility and create room for artistic research. Both within internal creation processes and through the support of makers from within the circus to develop their makership, create opportunities to try out and to research. In the coming years we will be comitted to this.