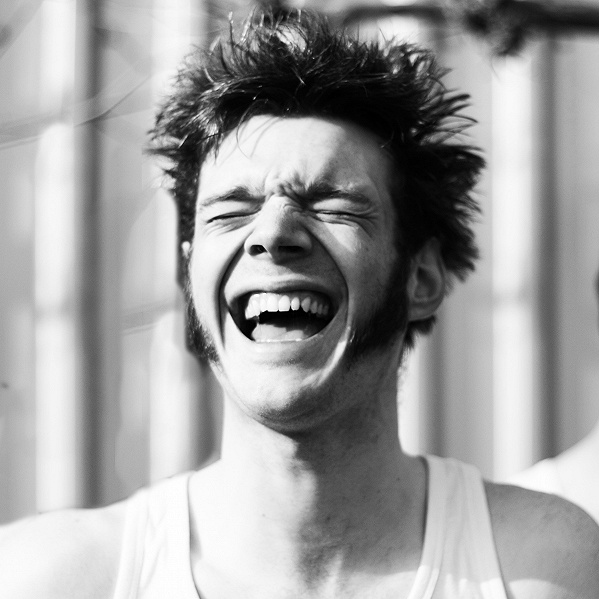 BENJAMIN KUITENBROUWER aka MONKI 2019-2020
In 2019-2020, Benjamin Kuitenbrouwer aka Monki and TENT collaborated to facilitate, stimulate and support the development of Monki as a maker from within the circus. In recent years, TENT has developed into the production house for the circus makers of the future. A place where makers can go in all phases of their development. We rely on circus makers with a fascination for research and authenticity who will give a new impuls to the circus idiom. Monki has the talent to approach circus from a different perspective. His earlier work shows that he's able to create from a personal and actual need. His own vision is leading, where the majority of the current circus makers start from form. In the coming two years, Monki will compile a makers night called 'Nachtwerk (night work)' for the public and make the production 'JACK'. During the collaboration Monki wil be supported, both artistically and professionally, by TENT and external coaches. This is made possible by the Performing Arts Fund NL.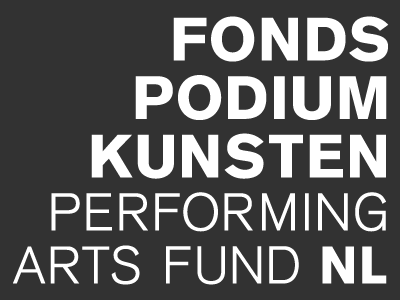 ZINZI OEGEMA 2017-2018

In 2017-2018 Zinzi Oegema was our new maker. Zinzi created three shows that are different from each other in content, form, duration and target audience. MEMO, Barstool Bound and PIT. Furthermore, she researched different methods of creation in the circus world. During the collaboration Zinzi was supported both artistically and professionally by TENT and external coaches, like Lucas de Man and Stefan Schönfeld. The new makers development program is made possible by Performing Arts Fund NL and Amsterdam Fonds voor de Kunst.