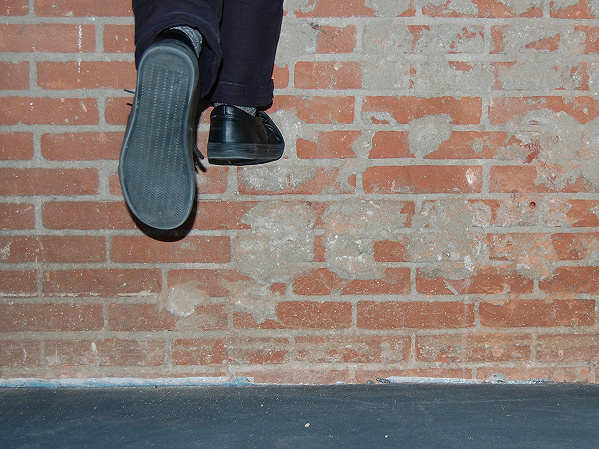 MUUR 2018-2019 | info: rosa@tent.eu
...........

WILL YOU SHARE YOUR NETWORK WITH US? We are looking for companies that are interested in a cooperation through a combination of a performance and a workshop. Read more here.
CALL FOR PERFORMERS In addition to the group of professional artists, the cast will be supplemented with a group of people without a professional background. Read more here.
...........
In this performance, a group of people continuously run towards and against a wall. They try to reach the wall as high as possible, to get over the wall or to pass it by. They run, they climb and try again and again. Like the sea striking the rocks. They make another attempt with renewed energy. Then wild, then calm, again, again and again, but with continuous determination. People go on and on and on, even though their bodies get tired. The collective pushes each other, cruel but moving between solidarity and struggle for survival. The audience sees the backs of their bodies. A group of people, old and young, man and woman. Different personalities, ages and ethnic backgrounds. We see the individuals in the swarm. We hear the rhythm of their feet. We feel the energy of the group, the stubbornness, the fatigue.
PERFORMING PERIOD 2018-2019 | DURATION ± 180 minutes | FLOOR minimuml 10x10m | HEIGHT 8m of free height agains an existing wall in a theater or an outdoor location SALES rosa@tent.eu
...........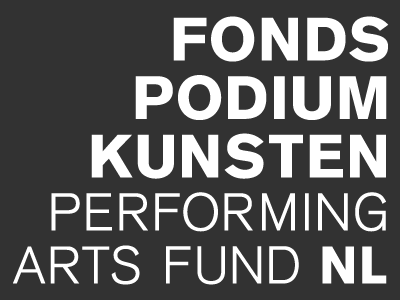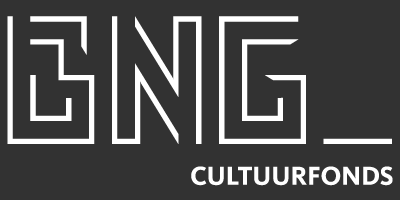 CREW
DIRECTOR Floor van Leeuwen
PRODUCERS TENT & Veem Huis voor Performance
WITH THE SUPPORT OF Festival Cement
ARTISTS 10 professional performers (circus, mime, free running) with 10-15 non performers
Korzo, Den Haag, NEDERLAND
Maas, Rotterdam, NEDERLAND
Theater Ins Blau, Leiden, NEDERLAND