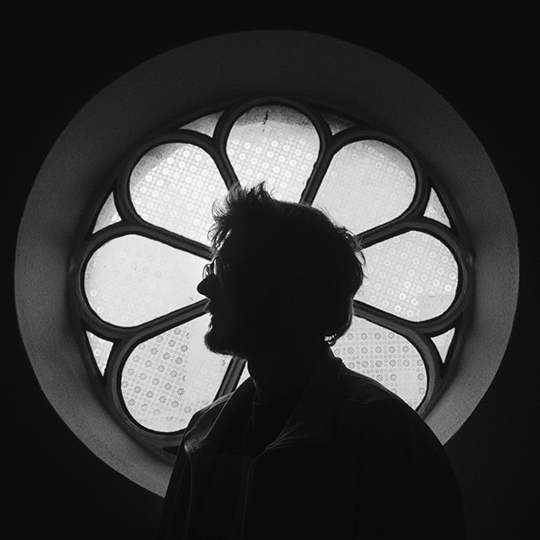 BENJAMIN 'MONKI' KUITENBROUWER 2019-2020
Benjamin graduated at Codarts Circusarts with his act X88 in 2014. With this act he was granted a subsidyfrom the 'Friends of Codarts Foundation' for the further development of his work. Benjamin started his company Monki Business and as Monki he performed X88 on different festivals and made his first solo performance Not somewhere else. This show premiered in 2017 and played for two years.
At the beginning of 2018 Monki was selected for Circus Next. This European project selects and supports young circus artists on financial and productional level. In this context Benjamin made his second solo performance Static. It premièred in 2019 on Festival Circolo and still plays in theatres. Next to his solo career, Monki established the collective Sous le manteaux, together with fourteen Chinese pole colleagues. They created the show Monstro for larger theatre venues, which is still touring in Europe.
In 2019 Benjamin received a New Makers Grand from the Dutch Performing Arts Fund for his personal development as a director. This is in collaboration and with the support of TENT. During the first phase of his development process, Benjamin looked into the different aspects of being a director: music, scenography, text and directing. This led to the performance Being Benjamin. In this intimate performance Benjamin takes you along on his search in finding his own rough and daring circus language. He juggles with words on the rhythm of the music, creates vivid stories and shows surprising fragments of his development. Being Benjamin is the result of his process from actor to director and gives a glimpse into his directing debut JACK, which will premiere in autumn of 2020. Being Benjamin is also the start for a new project 360, which will premiere in summer of 2022.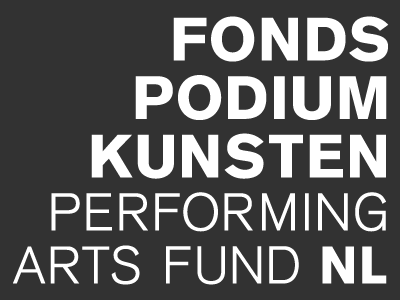 ZINZI OEGEMA 2017-2018

In 2017-2018 Zinzi Oegema was our new maker. Zinzi created three shows that are different from each other in content, form, duration and target audience. MEMO, Barstool Bound and PIT. Furthermore, she researched different methods of creation in the circus world. During the collaboration Zinzi was supported both artistically and professionally by TENT and external coaches, like Lucas de Man and Stefan Schönfeld. The new makers development program is made possible by Performing Arts Fund NL and Amsterdam Fonds voor de Kunst.