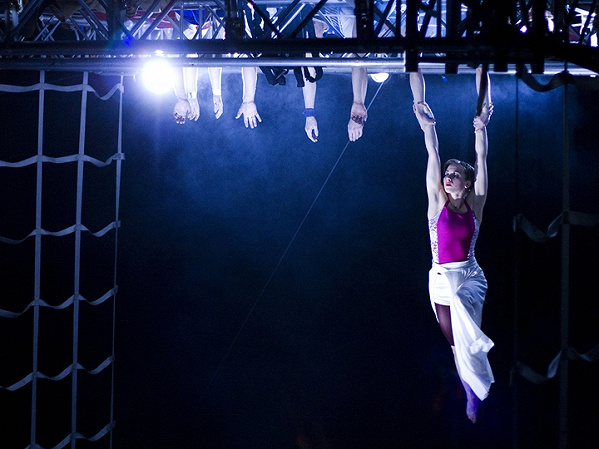 NET 2012-2014

Seven circus artists are stuck in a place where nets define the borders. Where success is the greatest good, although no one knows what defines success. Blinded by ambition, passion and jealousy they compete with each other. But there are drawbacks that nobody could have foreseen...NET is a search for the creation of identity, driven by our desire for success. At this time, in relation to others, here and now.
"The seven artists excellently master the acrobatic craftsmanship, but with their humor give a twist to the tricks, somersaults and dangerous jumps."
Lorianne van Gelder | Het Parool
...........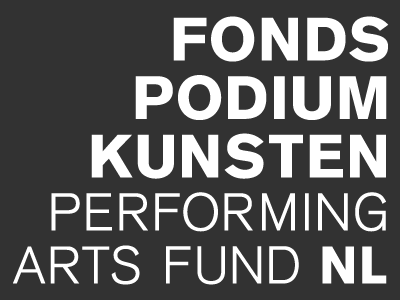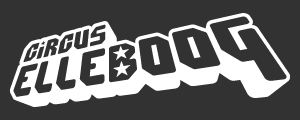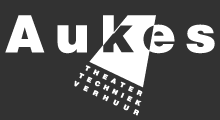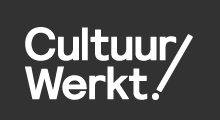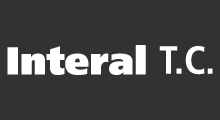 CREW
DIRECTOR Laura van Hal
ASSISTANT DIRECTOR Hanneke Meijers
ARTISTS Yolaine Dooms | Eva Schubach | Milan Seegers | Jirin Meilgaard | Joris de Jong | Minka Parkkinen | Anders Kallesoe Jensen | Clara Groeger
PRODUCER Rosa Boon & TENT
SOUND Cahit Metin | Mingo Hagen
LIGHT P-s-l | Pieter Ratten
RIGGING Michel Poort | Rigging Rotterdam
COSTUMES Circus Elleboog | Minka Parkkinen
THANKS TO Circus Elleboog | Koster Industrial Textiles BV | Aart Gigengack | MuzyQ | Koster IT | Aukes | Eric Wels | Daphne Richter | Suzanne Groen
MADE POSSIBLE BY het Fonds Podiumkunsten | het VSBfonds | het Amsterdams Fonds voor de Kunst | het Prins Bernhard Cultuurfonds
Liempde | NL | Circo Circolo
|
Liempde | NL | Circo Circolo
|
Liempde | NL | Circo Circolo | besloten
|