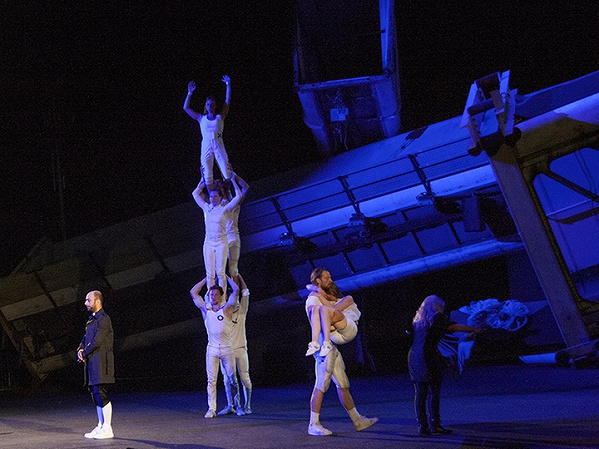 ROMEO & JULIA 2016

In the summer of 2016, Het Amsterdamse Bostheater, TENT circustheater producties and De Veenfabriek join forces to present you a characteristic version of Romeo & Juliet in the unique amphitheater in Het Amsterdamse Bos, 400 years after the death of William Shakespeare. Circus, theater and music are the ingredients to bring this immortal story to life. In a hot summer, full of passion and fights, two families are living too closely together. Putting their own lives at stake the young Romeo and Juliet are determined they are made for each other.
"The scene in which the acrobats move Julia's comatose body from one place to another, is one of the prettiest of the evening."
Karin Veraart | Volkskrant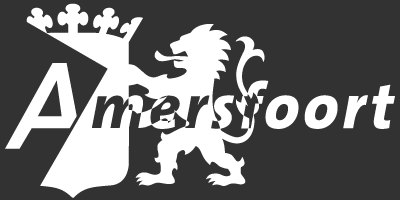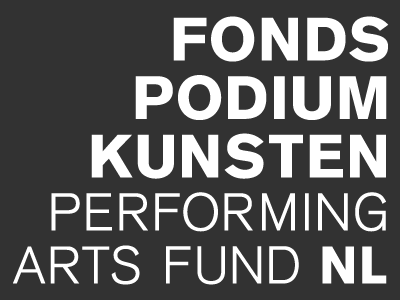 ..................................
THE DAY AFTER 2015

In the summer of 2015 Holland Opera, in cooperation with TENT and the Jong NBE, played the production 'The Day After' of Fort Rijnauwen, the biggest fortress in the Dutch Water Frontline. In 'The Day After' the young Phaëton embarks on a search for his father, and loses himself in the role of reckless adolescent who thinks himself a god. A story about ambitions, insecurity, desire, bluff and decline. In a walk towards the fortress he audience visited three locations on the fortress, where they were treated with a circus act as a taste for the opera.
"The opera blends so seamlessly into the landscape, that you sometimes doubt whether the birds accidentally sing synchronously, or that their sounds come from the speakers. (…) The singers, supported by a cast of dancers and acrobats, move through across the natural stage so naturally, that the directions of Joke Hoolboom remind of landscape art."
Anita Twaalfhoven | TROUW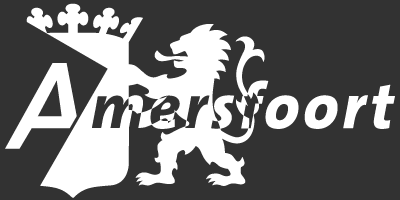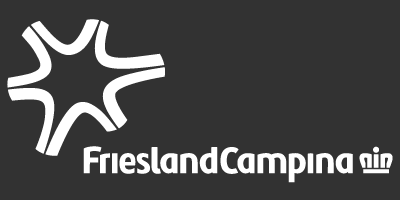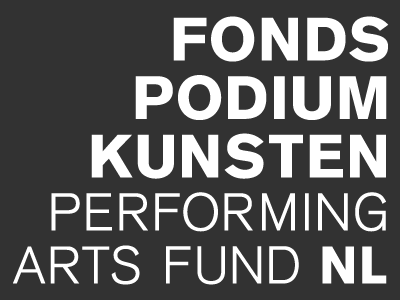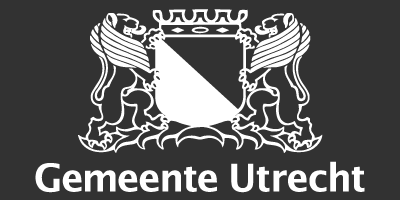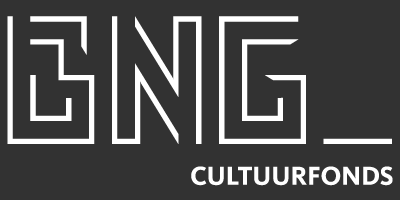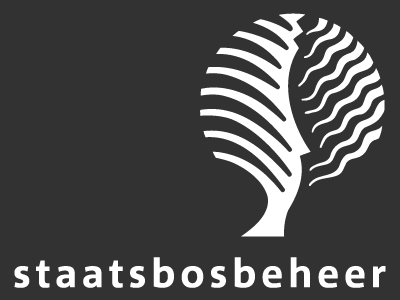 CREW ROMEO & JULIA
TRANSLATION Erik Bindervoet | Ingejan Ligthart Schenk
DIRECTOR Ingejan Ligthart Schenk
ASSISTANT DIRECTOR Ursel Braaksma
ASSISTANT DIRECTOR CIRCUS Hanneke Meijers
DECOR Douwe Hibma
COSTUMES Johanna Trudzinski
LIGHT Reier Pos
SOUND Erwin van den Broek
ACTORS Jurriën Remkes | Yara Alink | Sander Plukaard | Ward Kerremans | Sadettin Kirmiziyüz | Camilla Siegertsz
ARTISTS Ayla Moes | Tom Mörtl | Julien Pierrot | Sonia Massou | Gilles Thiry
MUSIC Jelle Hoekstra | Ton van der Meer | John van Oostrum | Maya Mertens

CREW THE DAY AFTER
COMPOSER Jonathan Dove
LIBRETTIST April de Angelis
CONDUCTOR Niek Idelenburg
DIRECTOR Joke Hoolboom
CIRCUS DIRECTOR Cahit Metin in cooperation with Joke Hoolboom
DECOR Douwe Hibma
SOUND Paul Jeukendrup
LIGHT Maarten Warmerdam
COSTUMES Sophie Ketting
SINGERS Erik Slik | Alistair Shelton-Smith | Fenna Ograjensek | Nicole Fiselier | Sandra Botor
MUSIC Jong NBE
ARTISTS Ayla Moes | Tom Mörtl | Tuk Frederiksen | Lisa Chudalla| Joris de Jong